WE WANT TO HELP YOU START A LIFE-GIVING CHURCH
If you dream to start a church and reach your local community with the hope of Jesus, Community Life Network is here to guide you along that journey. We will help you realize that dream by providing necessary tools to launch and grow a life-giving church.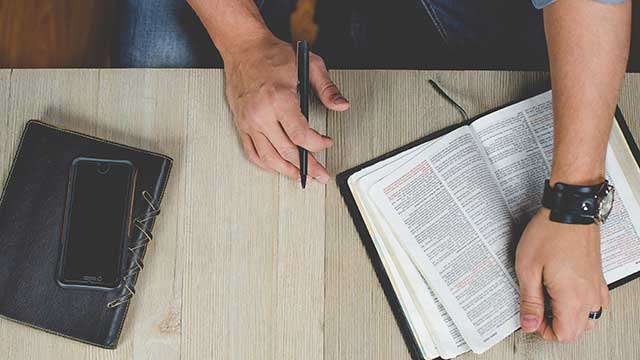 TRAINING
Join Community Life Network to get world-class training from pastors and leaders who are devoted to seeing you succeed. Community Life Network's comprehensive training consists of online basic training, along with a 3-Day Intensive. Here, you'll benefit from hands-on lessons and face-to-face time with the Community Life Network team, other pastors who have planted churches, and fellow church planters.
COACHING
After completing your online training and intensive, you'll be paired with a Community Life Network (CLN) Coach who will answer questions, encourage you through the support-raising process, and ensure you reach launch day on schedule.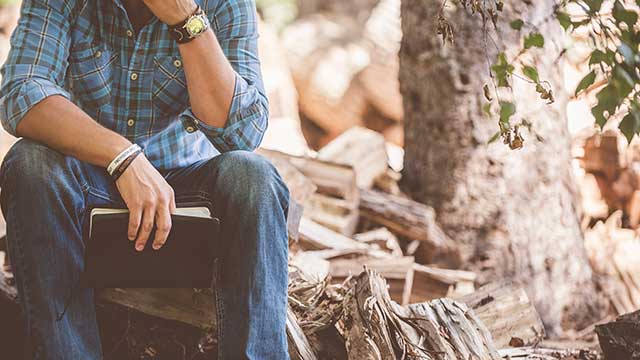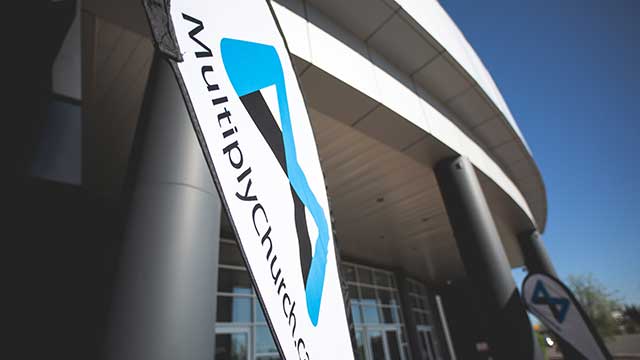 FUNDING
It takes financial resources to launch a church. Community Life Network is here to help.
Community Life Network is built upon people's generosity and believes in "paying it forward." The funding you receive has been given by pastors who have gone before you. We ask that you follow their example and re-invest received dollars through giving to church planters and missionaries who come after you.
RELATIONSHIPS
Community Life Network believes no one should do ministry or life alone. We are better together.
Planting a church will challenge you. You will need people who believe in you and want to see your dream come to fruition. With CLN's family culture and network, you'll have them and be able to turn to them during the good and bad days.