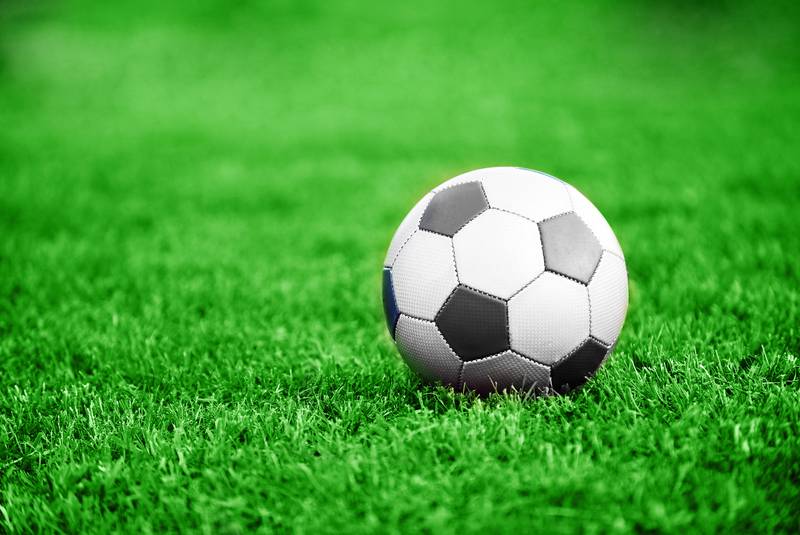 LEGACY SOCCER CAMP
9:30AM-11:30AM, July 30-August 2, 2019, Legacy Village Way SE, Calgary, AB T0L 0X0
This camp is kids going into grades K-5. Snacks and water will be provided. Campers will receive a soccer ball to take home at the end of camp. There will be skill development and scrimmage time each day of camp. Camp will be at the greenspace at the corner of Legacy Blvd SE and Legacy Village Way SE from 9:30-11:30am Tuesday through Friday.
LEGACY BLOCK PARTY
6-8PM, August 2, 2019, Intersection of Legacy Blvd and Legacy Village Way SE
Come out for a fun night to get to know you neighbors and enjoy cotton candy, popcorn, son-cones and much more! This is a free community event! See you there!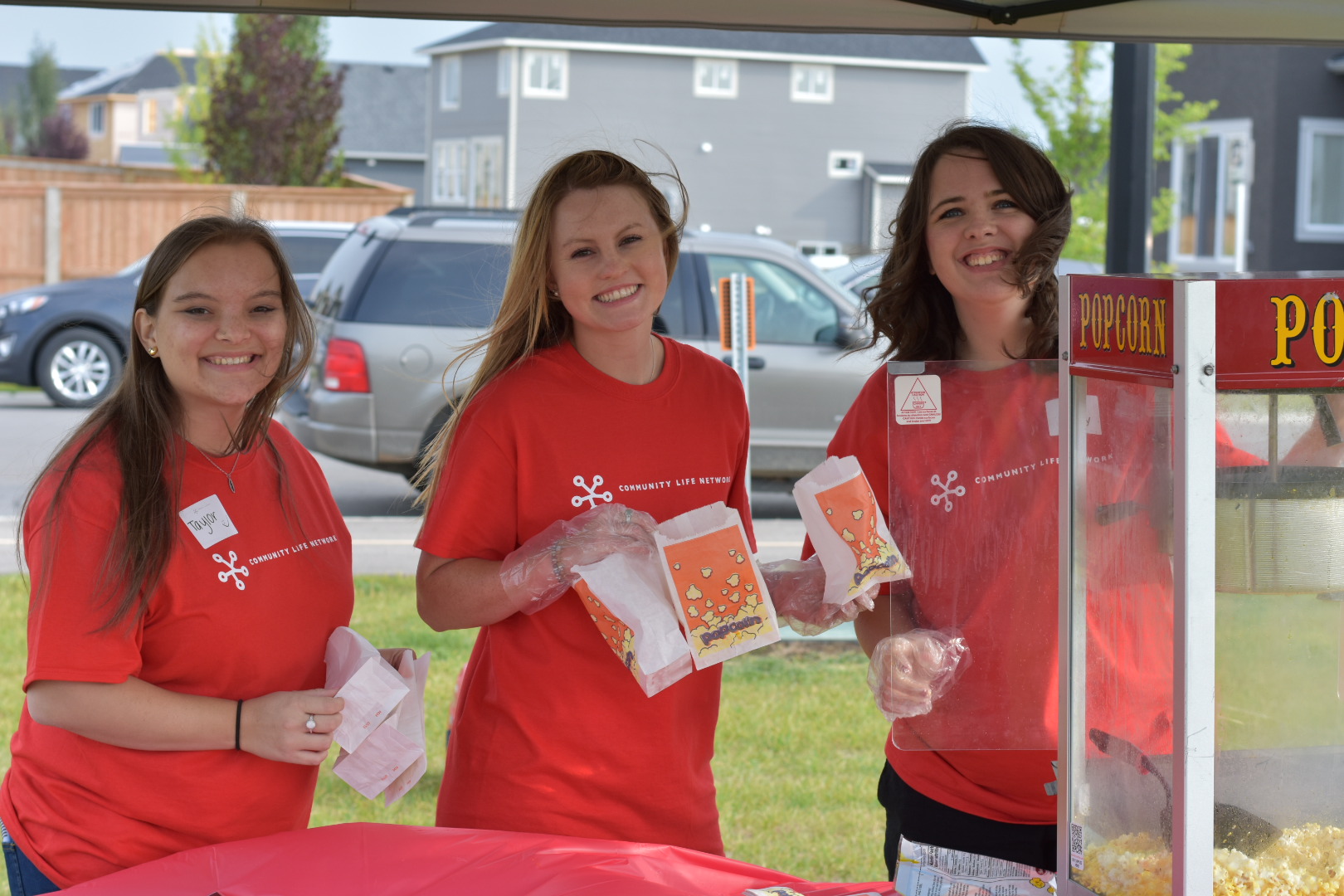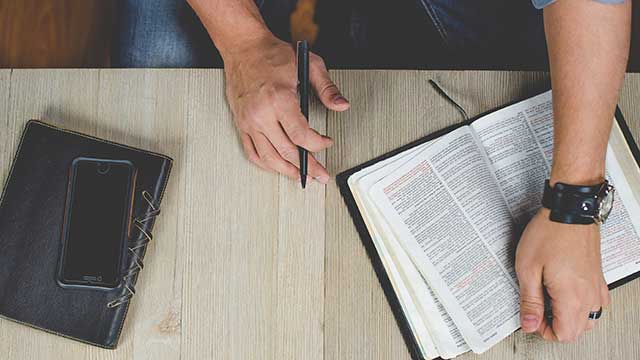 EVENT TITLE 2
TIME, DATE, LOCATION
Turpis vestibulum scelerisque feugiat purus urna dis etiam justo orci magna vestibulum orci eget consectetur. Mi scelerisque ullamcorper a tincidunt aliquam scelerisque rutrum fringilla condimentum dolor suspendisse per sociosqu lobortis ut ullamcorper.